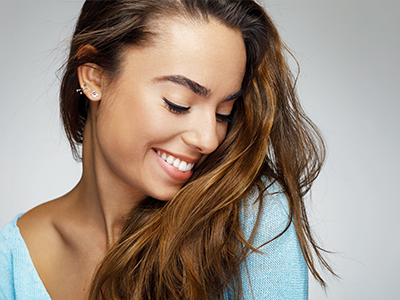 Sometimes it is necessary to extract a tooth. This can happen for a variety of reasons. Extractions are commonly performed in cases where a deciduous "baby" tooth is reluctant to fall out, a severely broken down and non-restorable tooth is present, periodontal disease, or "wisdom tooth" is poorly positioned and unable to fully erupt into place.
To reduce any anxiety and insure patient comfort whenever a tooth extraction is necessary, the procedure, the post surgical instructions, as well as any restorative follow-up care will be carefully and completely explained.
We offer Autologous Concentrated Growth Factor (CGF) therapy to facilitate healing post dental extractions and dental implant placement. This is a procedure that involves phlebotomy in order to collect autologous blood into a tube, which is then placed into a medical centrifuge to separate blood into its components. The growth factors and CD34+ stem cell layer is extracted from the tube and placed into the oral surgical area. This therapy results in reduced post-operative symptoms, i.e. pain, bleeding, swelling and infection. CGF is synonymous with Platelet-Rich Plasma (PRP), which has been widely used in medicine, i.e. orthopedic joint therapy, as well as cosmetic procedures, i.e. skin rejuvenation and hair regeneration.